From 2012 to 2015, we worked with communities to develop local and regional railways in the UK, France, Germany and the Netherlands.
About the project
Find out about the Citizens' Rail approach, our partners and the project locations where we worked.
More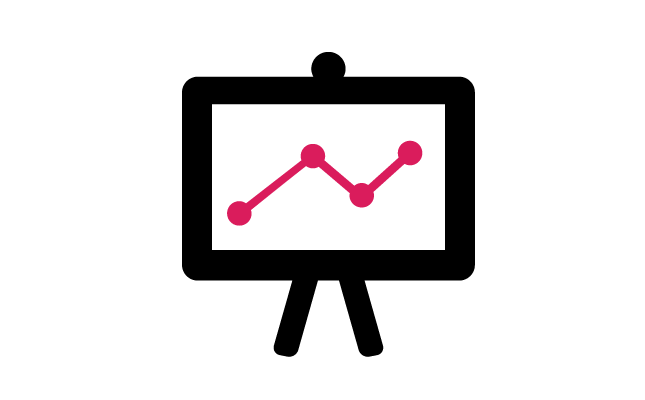 Our impact
From reviving struggling lines to transforming stations and engaging passengers, read about our impact.
More
Our toolkit
Explore free case studies, inspiration and advice to help you to involve local people and businesses in their railway.
More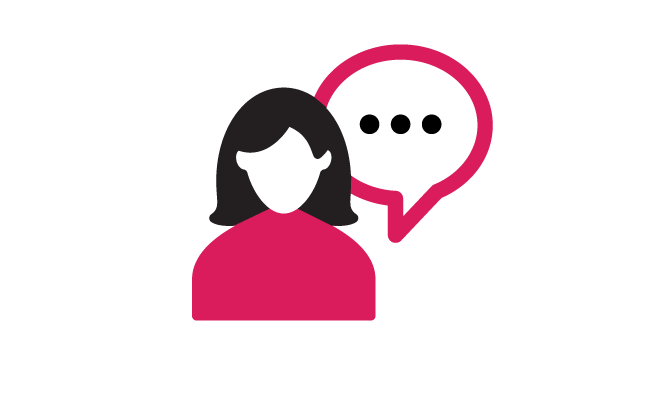 Our community
Join our growing online community of rail professionals and volunteers to discuss ideas and projects.
More