What it looks like now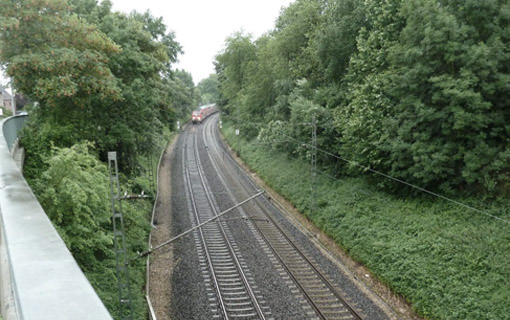 richnowdull510
Potential station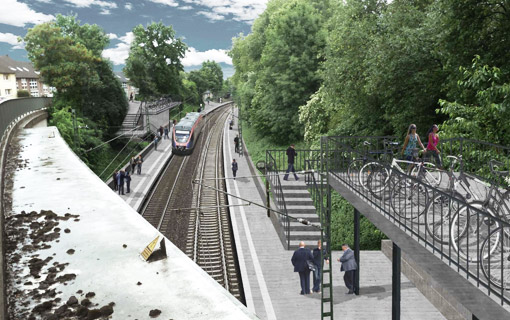 richvisnorth510
Background
Richterich has been without a railway station since 1966, but plans for a new station are being developed with the local community.
With a growing population thanks to new housing in the local area, this suburb in the north of Aachen is in need of improved public transport. Research by students from RWTH Aachen University has found that more than 70% of local people would use a railway station if one were to be developed.
A feasibility study has assessed two potential station locations. The South option would connect with the proposed Avantisline, providing a link with the Avantis business park, should this new line come to fruition. However, the feasibility study and public opinion alike have preferred the North option, since this would see the station sited more centrally, closer to the market and townhall.
You can find out more on the City of Aachen's Richterich station webpage (in German).
Key facts
71% of local people say they would take the train
The station would receive an estimated 1000 passengers per day
Direct services would run to Heerlen, Aachen, Duren
80% want to be involved in planning the station
People's top three priorities for the station are shelter, good bus connections and personal safety
(Statistics from RWTH University research, July 2013)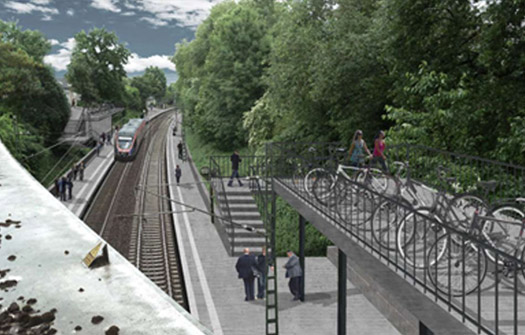 A feasibility study carried out in 2013 assessed two options for a new station at Richterich. The southern variant would connect with the proposed Avantisline, whereas the northern variant (shown above) would be more centrally located.
More than 80 people attended a community workshop during the summer of 2013 to give their views on the two potential designs for the new station.
Consultation by university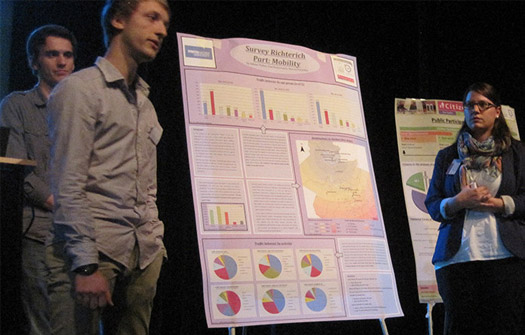 Students from RWTH Aachen University gathered the views of 660 local people, through both face-to-face interviews and a popular online questionnaire. The results showed strong support for the new station.

More

about plans for Richterich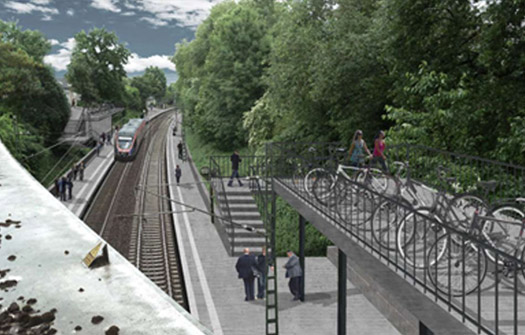 The verdict of the local community, project partners and the feasibility study will be turned into a New Station Plan to map out the future direction for the project.
Contact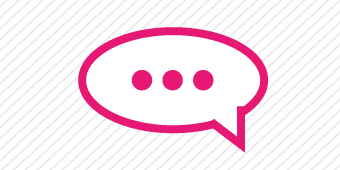 Find out how you can get involved by contacting our lead partner
DCRP
.