Current station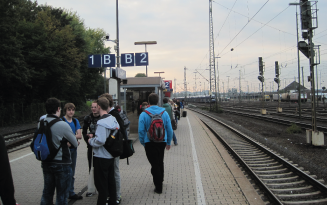 aachen-west-327wide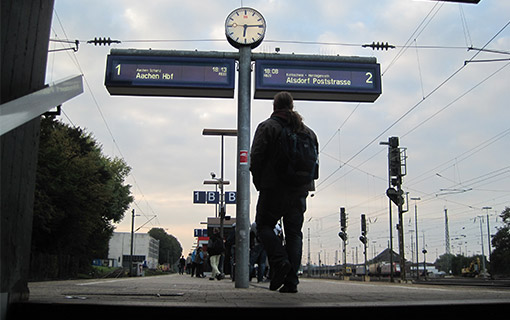 aweststairs510
Potential improvements
awestvis510
Background
Planning an improved station to serve Aachen's fast-growing university
The problem: With the expansion of RWTH Aachen University set to create 5000 to 10000 new jobs over the next decade, the university's station, Aachen West, is in the spotlight. Currently the only way to access the station is by using the stairs – with no wheelchair access possible.
Finding solutions: The ambitious plan for a new bridge across the station would remedy this, with lifts installed to provide easy access to each platform. Aachen's transport authority AVV and the City Council are bringing together the local community, businesses and rail partners to plan the proposed improvements.
Key facts
570,000 people live in the Aachen City Region
Approx. 40,000 students study at RWTH Aachen
8 research clusters are to be built close to station
Aachen West is one of five train stations in the city
Direct services to Heerlen, Aachen HBF and Duren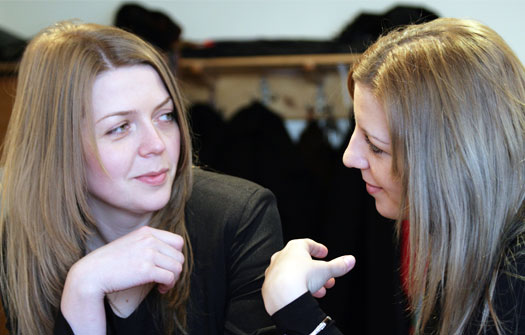 All partners are keen to involve the community in the project. This has included innovative methods such as the
Dear Hunter project
, which saw researchers living on site to gather the views of students and local residents.
The verdict of the local community and project partners will be turned into a Station Action Plan to map out the future direction for improvements to the station.
Contact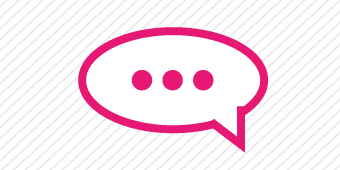 Find out how you can get involved by contacting our lead partner
DCRP
.