Current station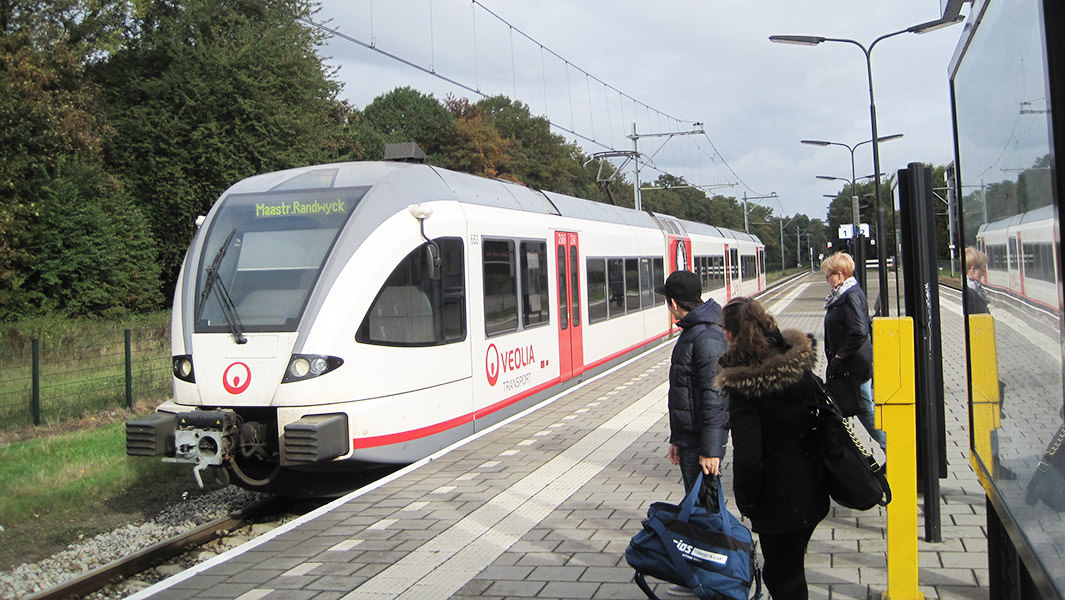 kerkradeplatform1065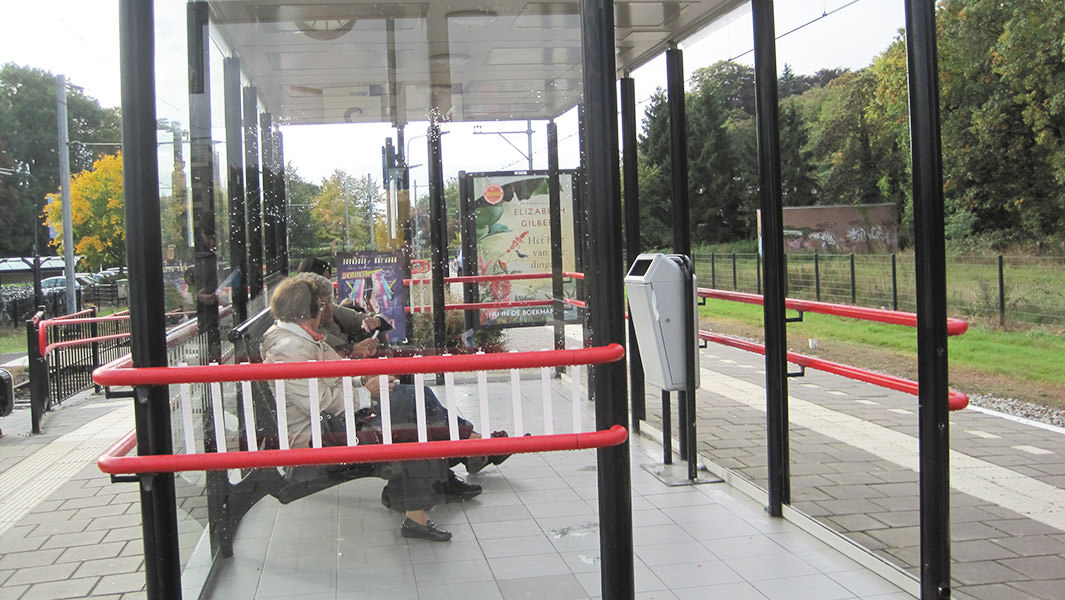 kcwaiting1065
Background
Planning an improved station as part of a wider development project
Kerkrade is located just south of Heerlen (see map below), and is served by Kerkrade Centrum station as one of four existing stations. The neighbourhood is the focus of a development plan that has seen Creative City built in the area as an expansion of the provincial technical museum and a new Red Dot design laboratory. To complement this, local residents and businesses have worked with their regional authority, Parkstad Limburg, to plan improvements to the station.
Community forums have heard the views and ideas of local residents and businesses.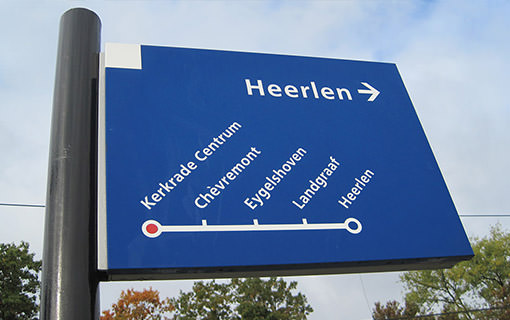 The verdict of the local community and project partners will be turned into a Station Action Plan to map out the future direction for improvements to the station.
On the map
Heerlen – Sittard line Heerlen – Kerkrade line Heerlen – Aachen line Proposed Avantisline (approximate route only)
Contact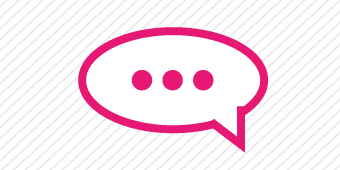 Find out how you can get involved by contacting our lead partner
DCRP
.