Current station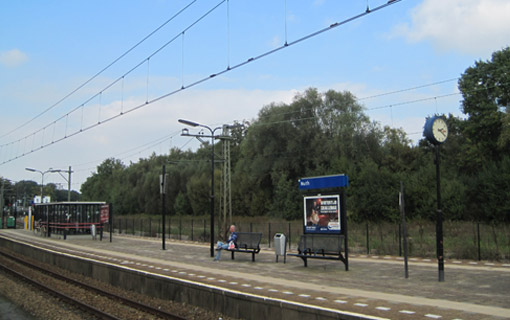 nuthnow510
Potential improvements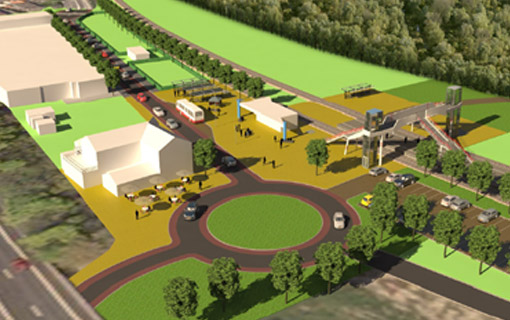 nuthwithsliproad510
nuthnosliproad510
Background
Engaging the community and connecting people with nature
The problem: Nuth's residents have an attractive nature area close to their doorstep – but the railway line blocks their access to it. The station itself is also under-used and somewhat detached from its neighbourhood, separated from residential areas by the motorway.
Finding solutions: Citizens' Rail partners brought together the local community and businesses to plan improvements to the station. Options discussed include providing better access to the bordering green space by constructing a new bridge over the railway (or potentially a foot crossing), and integrating better with the neighbourhood by bringing more bus routes into the railway station. The latter of these ideas has now been implemented as part of the project (read more).
Key facts
40,000 people live in Nuth
The station currently receives 500 users per day
80% of those using the station arrive by foot or bike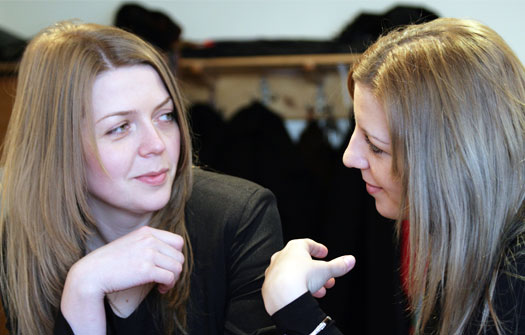 Local residents and businesses have come together as part of Citizens' Rail to help plan improvements at the station. This new "project group" has developed an action plan.
International masterclass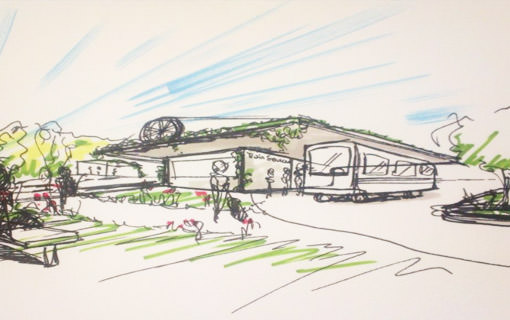 An international, multi-disciplinary group of nearly 50 students visited Nuth in October 2013 and developed their own visions for the station as part of an international masterclass.
Find out more
and view the students' presentations.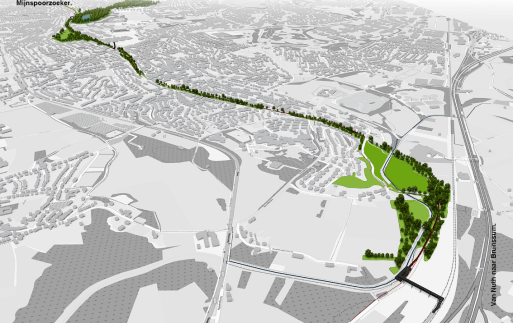 Complementing Citizens' Rail, the
Mijnspoor project
is working with citizens to develop a vision to transform a former mining railway line into a bicycle route connecting Nuth to green areas in the east. In the vision, Nuth is envisaged as a transport hub from which people can explore nature.
On the map
Heerlen – Sittard line Heerlen – Kerkrade line Heerlen – Aachen line Proposed Avantisline (approximate route only)
Contact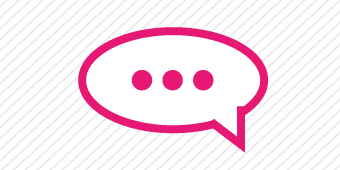 Find out how you can get involved by contacting our lead partner
DCRP
.