Putting
people

at the heart of our railways.
La Roche sur Yon – Bressuire – Saumur
A revitalised line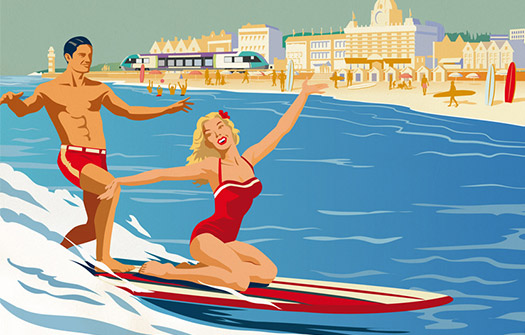 Through additional services, innovative marketing campaigns, community engagement and improvements to stations, Citizens' Rail has helped to rescue a line blighted by infrequent trains and very low passenger numbers. The project's flagship "beach train" concept proved hugely popular, leading to 20,000 extra journeys being made in 2015 alone.

More

about the La Roche line
Penhoët
A brighter, more attractive station
Penhoët has been viewed by passengers as an isolated and at night potentially intimidating station bordering St.Nazaire's docks. Citizens' Rail worked to improve its image through an innovative makeover carried out in partnership with the local community. The concept for the improved station came from a competition run with Nantes Design School.

More

about plans for Penhoët
Rural stations
Evaluating disused station buildings
Seven disused rural station buildings in Pays de la Loire were assessed in partnership with councils and local residents to see what role they could play in their community, for example as nurseries, community hubs or station shops.

More

about plans for the rural station
We're proud to present this fantastic post-project video from our French...
Contact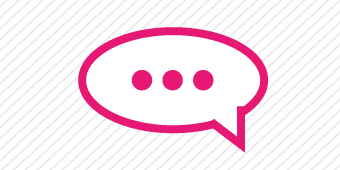 Find out how you can get involved by contacting our lead partner
DCRP
.