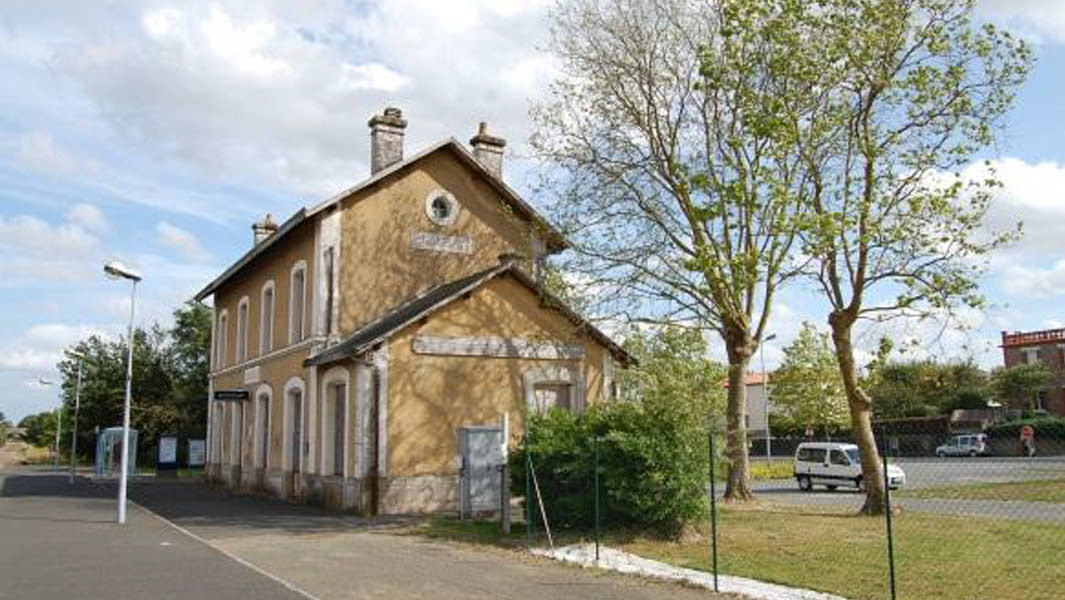 scuzzyruralloire1065
Seven stations
Opportunities are being explored at seven stations in the local area (see map below) in partnership with councils and the local community to find potential uses for disused station buildings, for example as nurseries, community hubs or station shops. This has included an assessment of each of the stations, with the findings presented to local mayors. The process included a technical assessment of the building itself, an audit of local stakeholders and an evaluation of local needs and opportunities.
Workshop sessions
with a wide range of local stakeholders were held in summer 2014. In October 2014, a meeting was held with regional and local elected officials, offering the first chance to present the findings and possibilities to all of the 'communes' together.
The seven station buildings under consideration are the ex freight building at Ingrandes and the ex passenger buildings at Batz-sur-mer, Boussay, Belleville-sur-vie, Voivres, Tiercé and La Ménitré. It is hoped that local authorities will help fund the implementation having seen the potential benefits.
On the map
Contact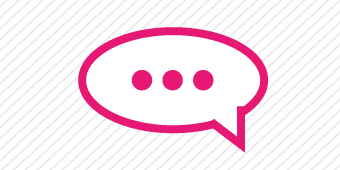 Find out how you can get involved by contacting our lead partner
DCRP
.