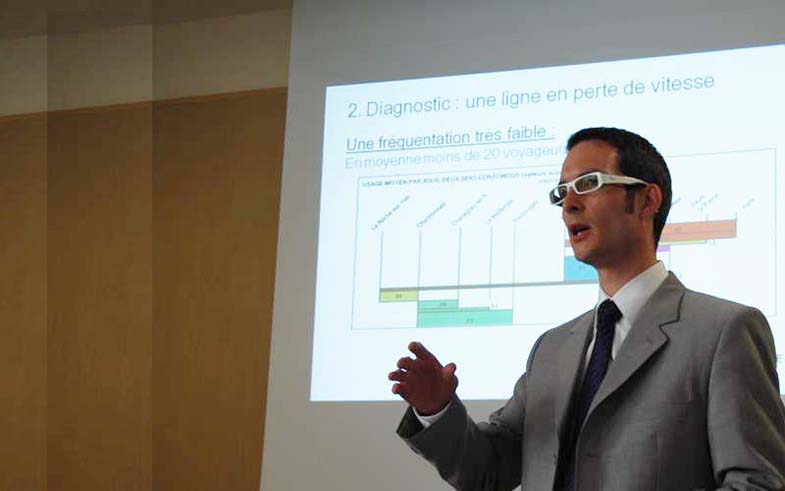 Learning from each other and sharing what works
A big part of the Citizens' Rail was about developing and sharing best practice. Our partners were keen to share methods that have proved successful and lessons that have been learned, so that other practitioners can adapt our approaches and apply them in their own local area.
Explore the resources produced as part of the project below…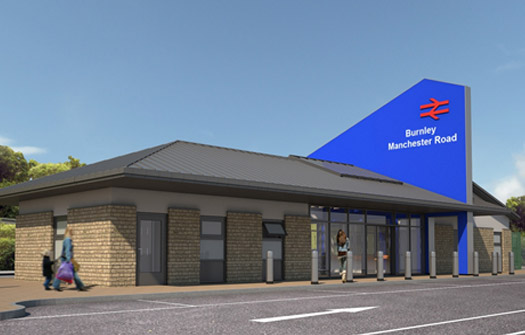 We developed a toolkit (available in
English
,
French
and
German
) to provide inspiration, advice and guidance on how to implement community rail projects.
As part of the toolkit, RWTH Aachen University and the University of Central Lancashire produced an
in-depth guide
to evaluating community rail projects.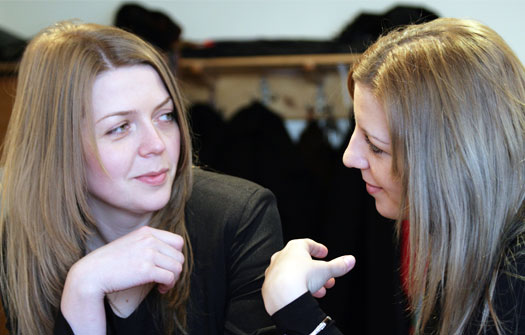 To enable collaboration and learning to continue beyond the duration of the Citizens' Rail project, we created the
Community Rail Cafe
, our growing online network. Perhaps you would like to join?
We held a programme of Citizens' Rail workshops to develop thinking and share best practice around key themes of the project.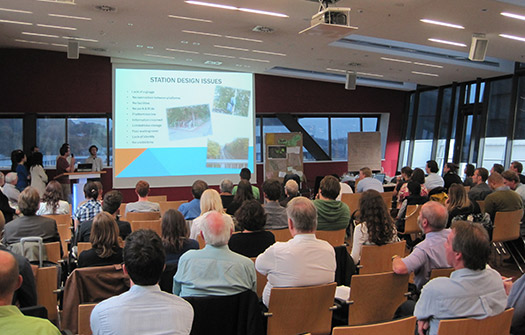 Our final conference was held in October 2015 –
watch the video
and see the slides from our expert speakers. An attendee from SusTrans described it as "the best conference I've ever attended".
Masterclass I:
An international, multi-disciplinary group of nearly 50 students came together in Aachen and neighbouring Heerlen in October 2013 to learn, collaborate and plan solutions for Citizens' Rail stations.
Find out more
and view the students' presentations.
Masterclass II:
In March 2015, students from our partner countries again came together, this time in Preston, UK. They developed new ways to promote rail travel and increase usage of local and regional lines.
Find out more
and view the students' presentations.
Best practice and sharing – latest news