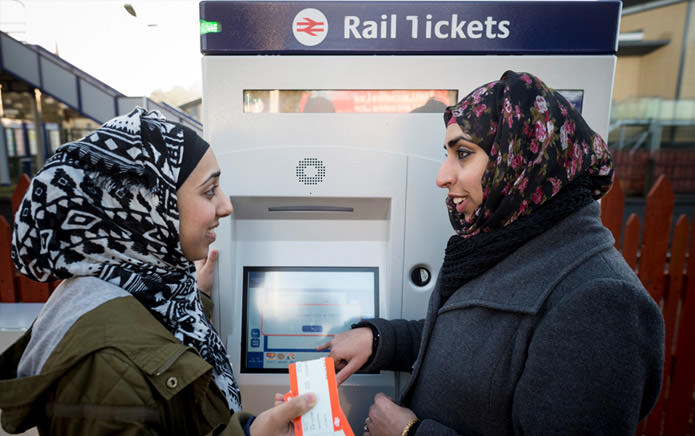 Social outreach to get more people involved
Citizens' Rail engaged at grassroots level with young people, families, students, older people and businesses for better rail and social cohesion.
Some of our partners were already very experienced at community engagement, whereas for others it was a newer approach. We learned from each other to help people overcome barriers to rail travel – from a lack of awareness about services through to a lack of confidence about how to buy tickets and find timetables.
Find out more about involving people in the dedicated chapter of our toolkit.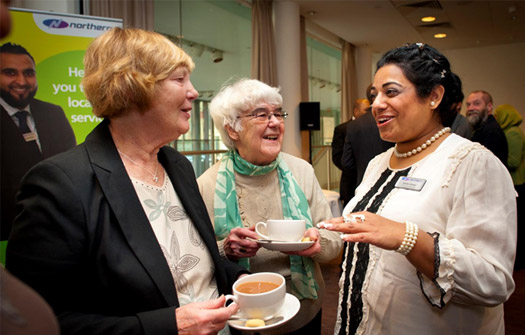 In Burnley, the innovative
Northern Community Ambassadors
worked with schools, ethnic minorities and other groups to understand, and then overcome, barriers to local rail travel.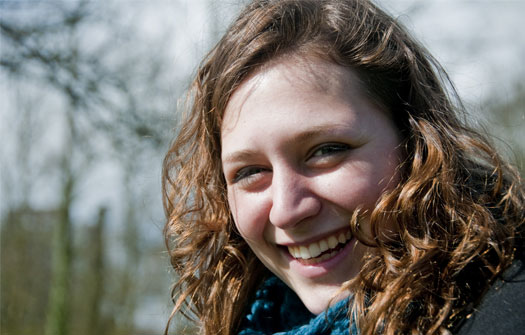 In Devon, school children have been taken on
excursions
to introduce them to rail travel. Community Rail Lancashire also engaged pupils in the Burnley area – read about one
fabulous example
.
Volunteering opportunities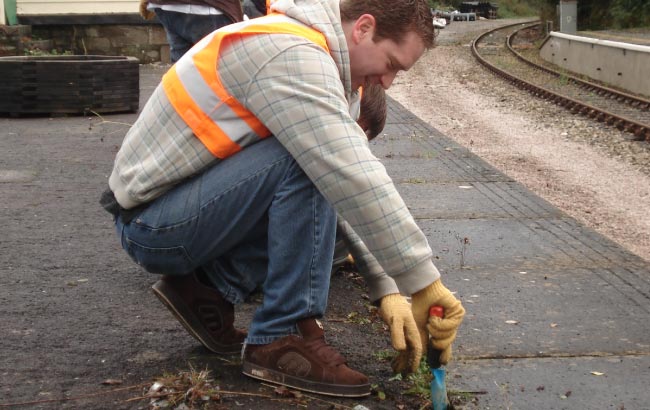 Volunteering
at stations on the Riviera Line in Devon as used as a way to improve facilities and help people feel ownership of their stations at the same time.
Community forums were held in
Aachen
and
Parkstad Limburg
to enable local residents and businesses to be part of planning station improvements and brand new stations. We involved people right from the start of the planning process – allowing them to participate on equal terms to help define problems, goals and plans.