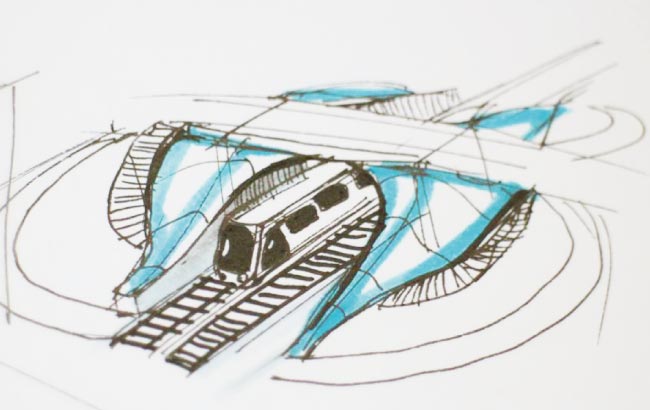 Creating better stations in partnership with the community
From improving access and shelters to making stations brighter and more welcoming, Citizens' Rail made a big impact in partnership with local communities. Young people were particularly strongly involved.
For example, the concept for the revamp of Penhoët station was designed by students from Nantes Design School, and students from each of the Citizens' Rail partner countries collaborated at a pair of two-day masterclasses to develop rail marketing plans as well as striking visions for improvements at Eilendorf and Nuth stations.
Find out more about how to improve stations while working alongside the local community in our toolkit.
Improvements were made at:
Improvement action plans were created for: