Let's plan a
better connected

city.
A growing population means that Richterich, a suburb in the north part of Aachen, needs improved public transport. The town last had a railway station more than 40 years ago, but plans are being developed with the local community for a new station. As part of Citizens' Rail, 660 Richterich residents were consulted by students from RWTH Aachen University, with more than 70% saying they would use the station.

More

about plans for Richterich
Aachen West
A station revamp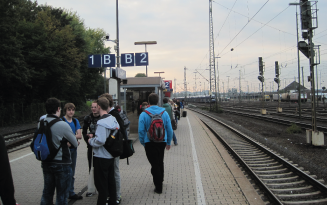 Aachen West is the station that serves the fast-growing RWTH Aachen University. With the institution projected to generate 5000 to 10000 new jobs in the coming decade, an ambitious plan is underway to transform the station. The plan – being developed with the local community and businesses – will make the station much more accessible, thanks to a new bridge and lifts.

More

about plans for Aachen West
Eilendorf station, to the east of Aachen, has very poor access for people wishing to get from one platform to the other, involving a long walk via the bridge to the west or tunnel to the east. Passengers have been known to illegally cross the tracks. As part of Citizens' Rail, the local community has helped to plan solutions to make the station safer and more accessible.

More

about plans for Eilendorf
Evaluating what works

RWTH Aachen University and the University of Central Lancashire led on the evaluation strand of the Citizens' Rail project. You can read their extensive guide to evaluating community rail projects in the Evaluation section of our toolkit.
International masterclass


An international, multi-disciplinary group of nearly 50 students came together in Aachen and neighbouring Heerlen in October 2013 to learn, collaborate and plan solutions for Citizens' Rail stations. Find out more and view the students' presentations.
After three fantastic years, Citizens' Rail comes to a close at the end...
Contact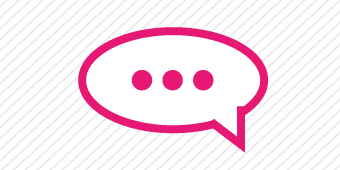 Find out how you can get involved by contacting our lead partner
DCRP
.